Judith Brenneke CPA PC assists with accounting, book-keeping, and tax preparation. With over 2 decades of experience as a CPA, and having built some invaluable professional relationships down the lane, you can trust us with your accounts, take advantage of all the tax deductions, or stay updated on the latest legislation changes.
Call Judith Brenneke CPA PC, Jefferson City for your free consultation on book-keeping or tax preparation. One simple appointment during the year can help set up your tax strategies.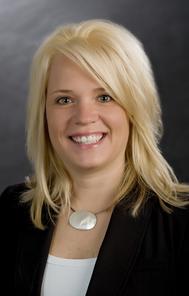 We understand that business owners accounting needs are different from the other, therefore the level of services offered can be customized and that includes - financial statement analysis, financial statement preparation, and full service accounting.
Some Of The Benefits You Will Receive Include